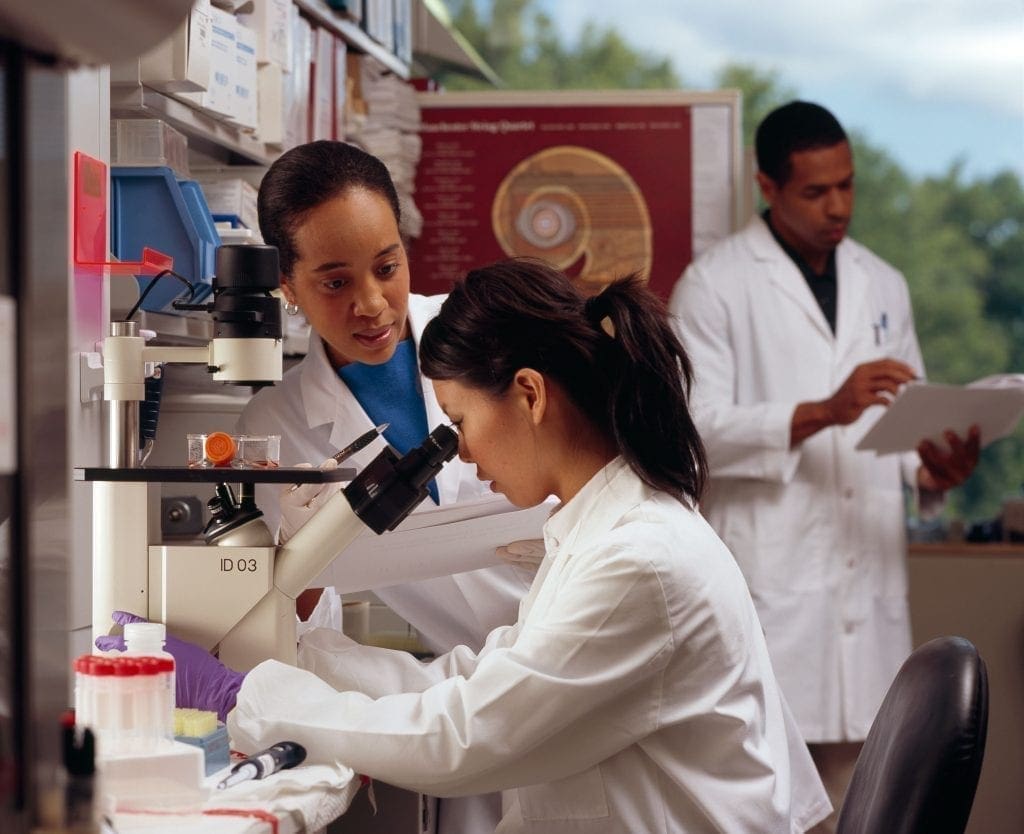 19 Oct

Brainbuster Course Bundle: Mini-Series – Fast Track Method for Improving Diagnostic Laboratory Processes

10.0 Contact hours ($99.99)
Greetings and Welcome to the Mini-Series Fast Track Method to Improve Processes!
This series will prepare the learner with the understanding, knowledge and skill to implement effective process improvements in the laboratory. You will learn the methods and tools of Lean that will assist you to develop 5-7 high level steps of a process within the current state of a Value Stream Map. The current state illustrates how the process operates today and the methodology demonstrates the strategy that will allow us to identify defective handoffs between each step, calculate the metrics for all aspects of the process, identify waste and opportunities for improvement. The future state is the process of redesigning the original flow noted in the current state to eliminate the non-value add steps or waste no longer supported by the customer. Originally used by the Toyota Production System, the scientific method of problem solving will be used to eliminate waste, process problems or bottlenecks. Through the A3 we will identify the problem, collect metrics, develop graphs to illustrate the problem, brainstorm solutions and test the validity of the improved process by implementing a pilot and observing to see if the solution was a good fit.
This Brainbuster Series® – Lean Mini-Series includes a bundle of 2 courses: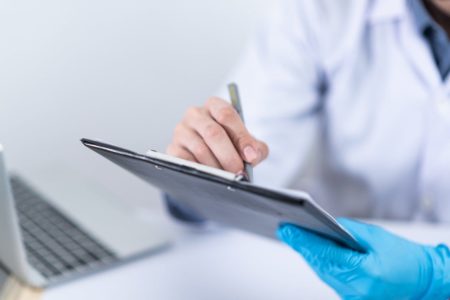 The Learning Objectives for this course include the following:
Value Stream Mapping
Value Stream Mapping
A3 Problem Solving
Summarize wasteful activities in a current state map
Estimate the origin of non-value-added activities within healthcare work flow
Describe redesign ideas for a future state map to contain only value add processes
A3
Follow A 3 background/logic
Evaluate/interpret each A 3 Element
Formulate an A 3, – organize each element of an A 3 diagram for your lab
Integrate: process flow diagrams, five why problem solving, fishbone diagrams, and Plan Do Check Act (PDCA cycles) for your A 3 problem analysis
As a part of these lessons, you will complete:

2 Quizzes
4 Reflection points–questions for more critical thinking
2 Assignments
Ratings and Reviews