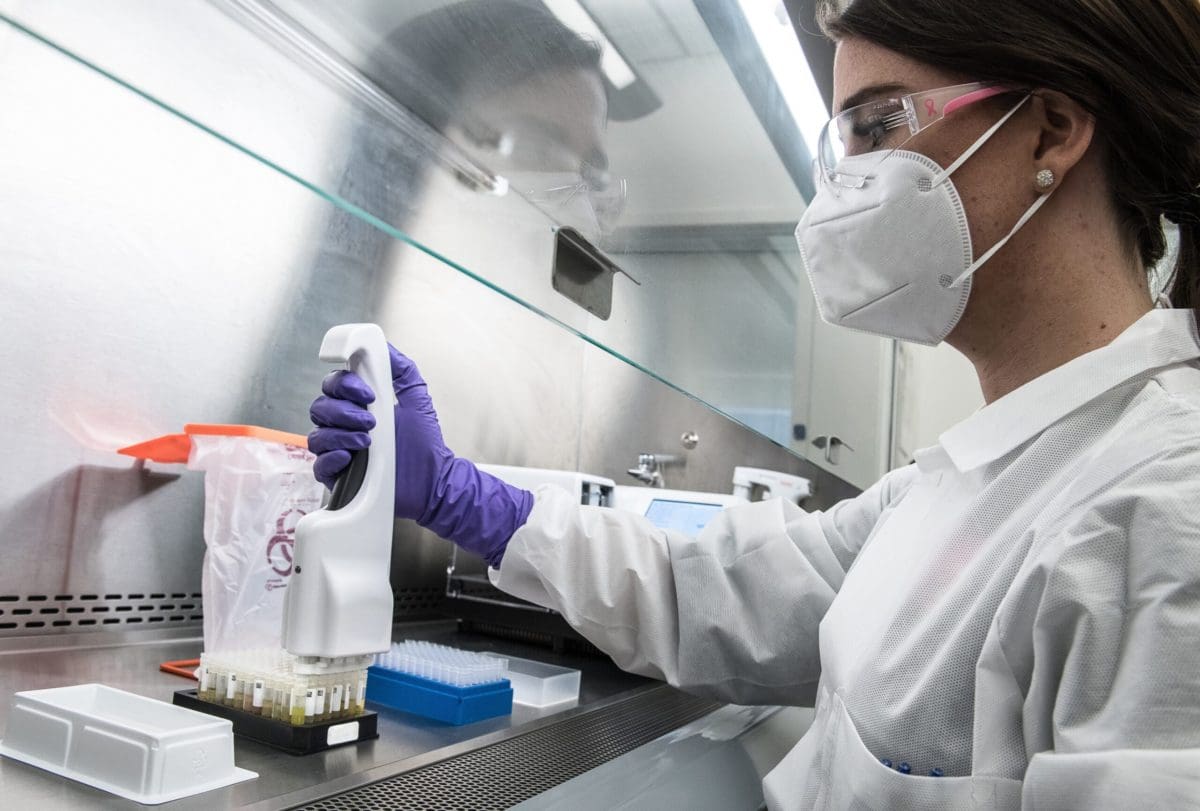 20 Oct

Bundle: Lean Operational Efficiency

16.0 Contact hours ($159.99)
Greetings and Welcome to Lean Operational Efficiency!
This course will prepare the learner with the skill to achieve processes that demonstrate operational efficiency in the laboratory. In this series, the learner will learn how to plan, conduct and execute a Kaizen event with the team for a specified period of time. We will use the methodology and tools of Lean to develop all steps of a process and brainstorm a value stream current state design or an illustration of the way the process looks today. Once the current state process is complete, we will identify inefficiency and bottlenecks embedded within that process considered waste. Through a structured team approach to brainstorming noted as opportunities for improvement, we will understand how to reduce laboratory process inefficiency by the elimination of waste, process problems or bottlenecks. The learner will understand how to redesign an improved future state through a team approach to continuous improvement and learn how to eliminate or resolve the deficiencies by the use the scientific method of problem solving.
As a part of these lessons, you will complete:

3 Quizzes
6 Reflection points–questions for more critical thinking
3 Assignments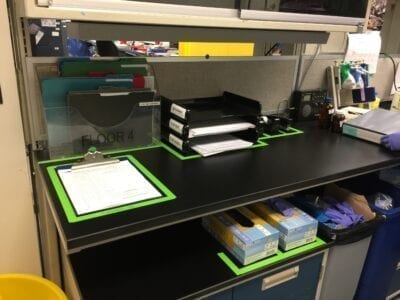 Learning Objectives: At the end of this series the learner will be able to:
Kaizen

Describe the meaning, process and application of a Kaizen event
Explain the Lean tools used
Demonstrate the process steps of a Kaizen Event
Value Stream Mapping

Summarize wasteful activities in a current state map
Estimate the origin of non-value-added activities within the laboratory work flow
Describe redesign ideas for a future state map to contain only value add processes
A3

Follow A 3 background/logic
Evaluate/interpret each A 3 Element
Formulate an A 3, – organize each element of an A 3 diagram for your lab
Integrate: process flow diagrams, five why problem solving, fishbone diagrams, and Plan Do Check Act (PDCA cycles) for your A 3 problem analysis
Ratings and Reviews