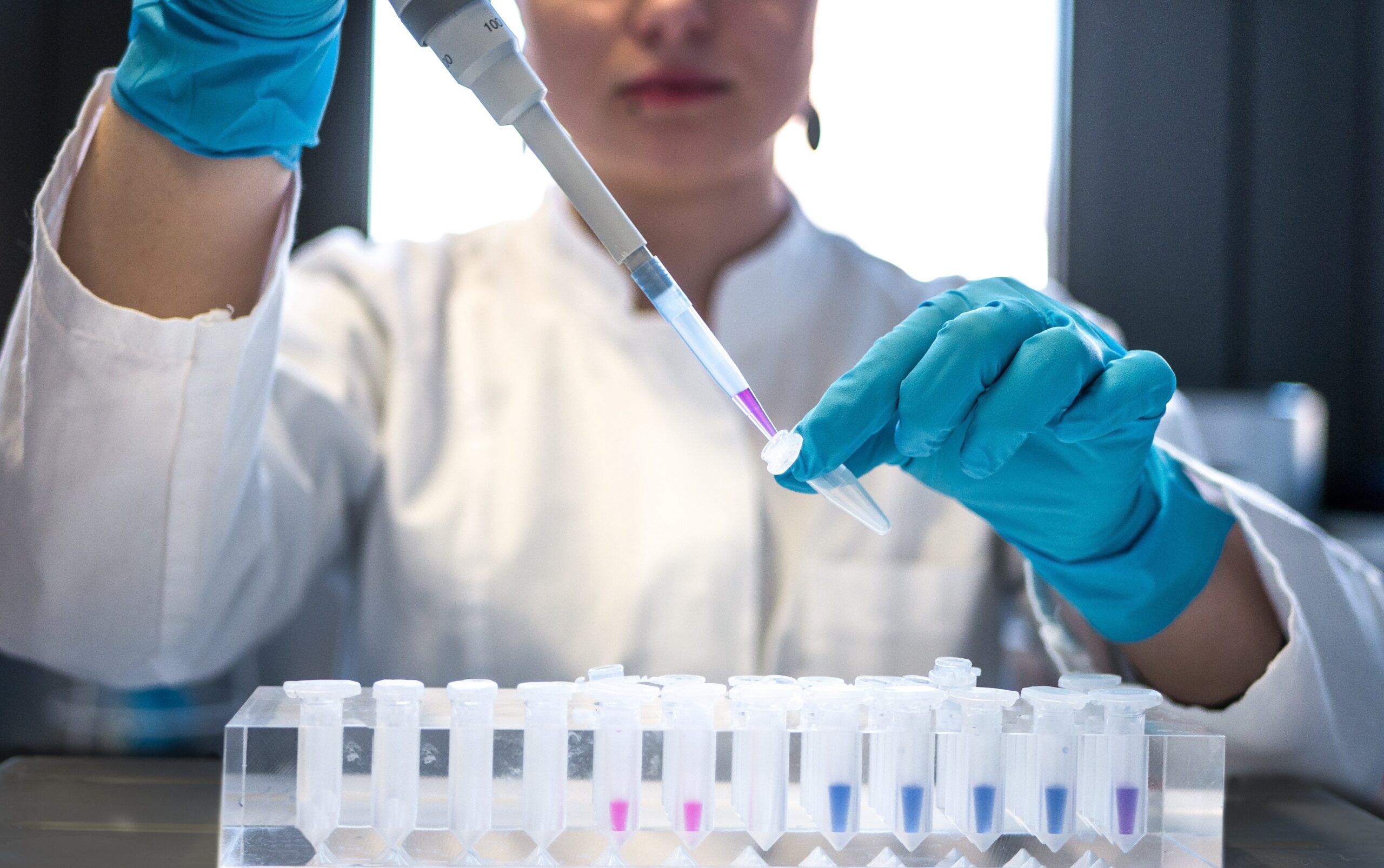 22 Oct

Bundle: Laboratory Process Optimization

17.5 Contact hours ($175.00)
Welcome to the series: Process Optimization in the Laboratory!
In this bundle of 3 courses, we start with learning the concepts, tools, principles and history of Lean. You will understand the application of each Lean tool necessary to transition the laboratory filled with daily defects to an effortless workflow. Understanding the application of each Lean tool is instrumental to achieve waste free processes and significant cost savings. We begin our journey by going to where the work is happening to understand how and why defects occur. Many of the activities in the laboratory lack a standard process so creating a direct connection between hand offs is critical. Once you understand where the problems exist you can apply Lean problem solving tools to eliminate one problem at a time and develop a consistent process. This concept of one improvement at a time is referred to as continuous improvement. We identify defects, problem solve and eventually acheive process optimization in waste free laboratory.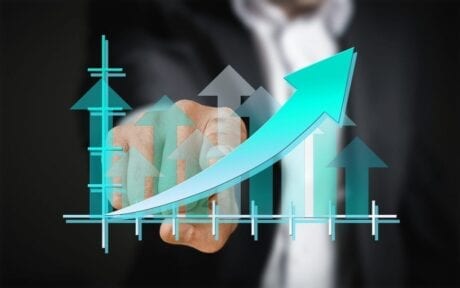 The series consist of the following courses :
Introduction to Lean in the Diagnostic Laboratory
Observation in the Diagnostic Laboratory-Go and See and Ask "Why"
A3 Scientific Method to Problem Solving
Learning Objectives At the end of this series the learner will be able to:
Introduction to Lean
Define the principles, methodology and tools of Lean specific to laboratory work processes
Recognize the difference between value-add and non-value-add activities (waste)
Name opportunities for improvement based the principles of LEAN
Recall how to execute a process redesign effort and design a waste-free process
Observation: Go and See and Ask Why
Recognize processes with the potential for defects and define types of waste applicable to the laboratory
Recall how to execute a process redesign effort and design a waste-free process by the 4 rules of work design
List all activities to conduct a "go and see observation event"
A3
Follow A 3 background/logic
Evaluate/interpret each A 3 Element
Formulate an A 3, – organize each element of an A 3 diagram for your lab
Integrate: process flow diagrams, five why problem solving, fishbone diagrams, and Plan Do Check Act (PDCA cycles) for your A 3 problem analysis
As a part of this series, you will complete the following:
*(3) quizzes
*(3) Reflection points – questions for critical thinking
*(3) Assignments
Ratings and Reviews