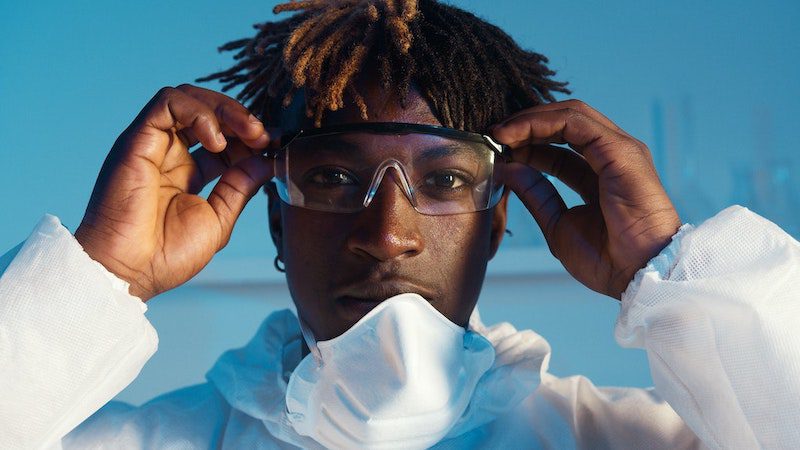 12 Oct

Fast Track: Introduction to Lean: Tools and Concepts Specific to Laboratories

3.0 Contact hours ($29.99)
Greetings and Welcome to a Fast Track approach to learn Lean 101!
In this this course, we will define the principles, methodology and tools of LEAN adaptable to specific laboratory work processes. We will understand how to identify and eliminate the 8 deadly wastes referred to as non-value add activities. Opportunities for improvement will be discussed and based on the principles and concepts of LEAN, adapt a strategy to design, redesign or eliminate the problem from occurring. We will also learn how to simplify the process by the adoption of Lean tools and techniques as the standard methodology to remove bottlenecks, improve inefficient processes and gain operational efficiency in the diagnostic laboratory.Introduction to Lean will allow the learner to understand concepts and tools specific to eliminate waste and inefficiency in the laboratory.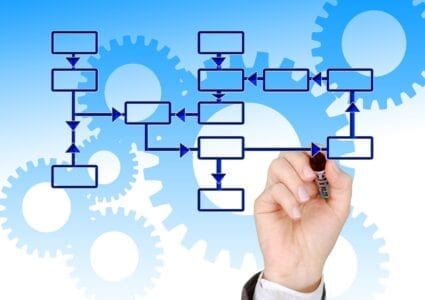 As a part of this course, the learner will complete the following:
Short instructional videos
Quiz-10 questions
No assignment is required as a part of this course
As the end of this Course the learner will be able to perform the following:
Explain the principles, methodology and tools of LEAN to specific laboratory work processes
Translate the difference between value-add and non-value-add activities (waste)
Interpret how to execute a process redesign effort and design a waste-free process
Ratings and Reviews