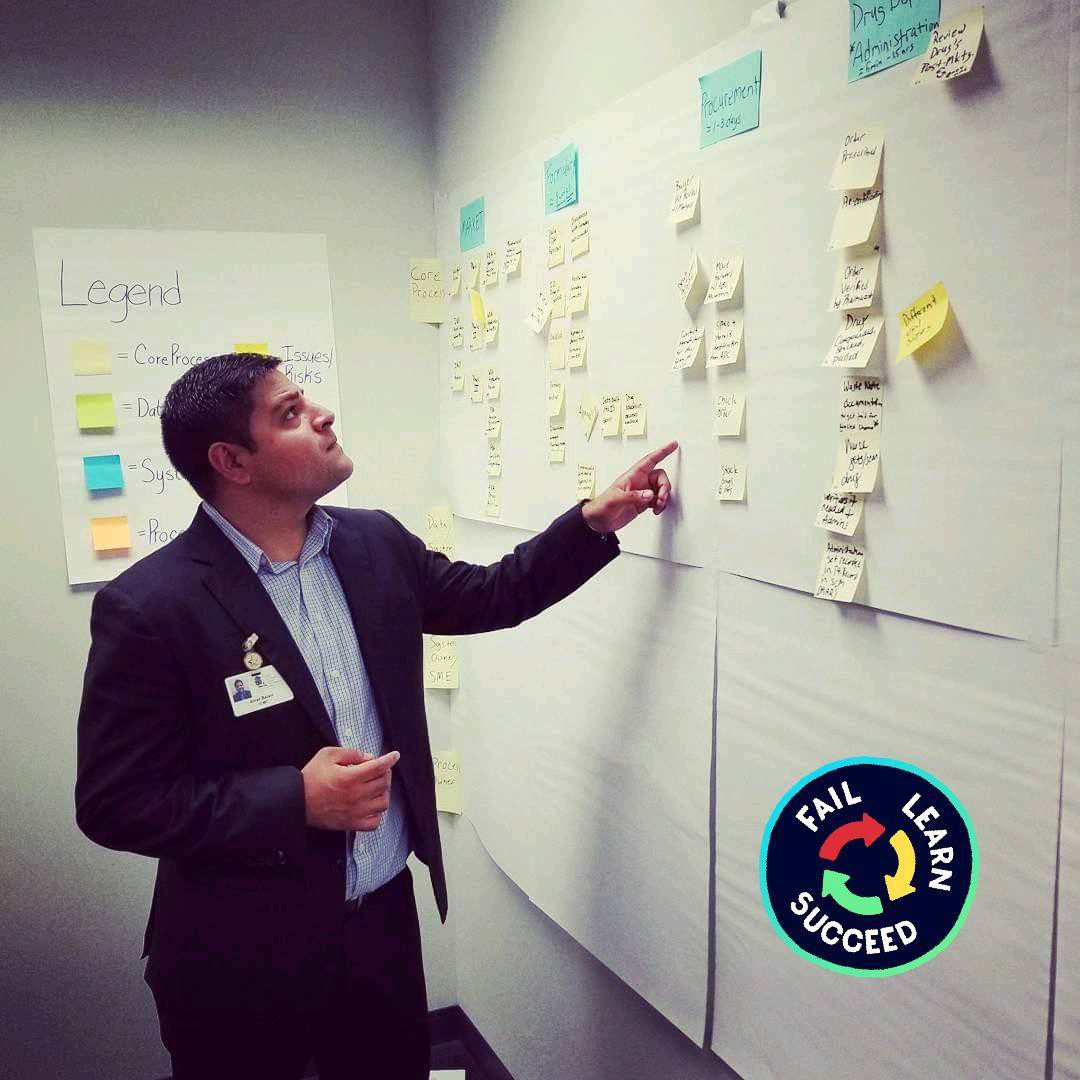 02 Oct

Certificate Program: Lean Six Sigma Green Belt for Diagnostic Laboratories

37 Contact hours ($1,295.00): Estimated Course Completion: 8 Weeks/At your own pace
Welcome to Lean Six Sigma Green Belt!
Description
In this program, you will learn the tools and concepts of Lean and Six Sigma applicable to the diagnostic laboratory. Lean Six Sigma is a data-driven, standard approach to continuous improvement. We begin by learning the tools and concepts of Lean based the Toyota Production System. Next, we will learn the Six Sigma method called DMAIC or Define, Measure, Analyze, Improve and Control. By applying the Lean Six Sigma method, we identify and eliminate complaints or organizational problems to satisfy the needs and requirements of the customer. You will learn how to use the tools of Lean and Six Sigma to identify, collect and analyze the most appropriate data. We will learn how to define the problem and brainstorm a new solution to eliminate the defective processes. By engaging in this Lean Six Sigma Green Belt course, you will become skilled, knowledgeable and understand how to apply the DMAIC method to any process. The terms throughout the course are translated into laboratory terms to enhance the skill and knowledge of the laboratorian.
Roles of Six Sigma
The Green Belt works under the lead of the black belt. The Green Belt is instrumental in the process and will demonstrate the use of quality tools applicable to process improvement in the laboratory. The Six Sigma hierarchy is based on a gradually increasing skill set, similar to martial arts–many start at a very basic 'White Belt' or 'Yellow Belt' Level, followed by a 'Green Belt' Level, progressing to a 'Black Belt' Level and finally a 'Master Black Belt' Level. At a Green Belt level you will be knowledgeable of the core concepts of Lean and Six Sigma; you will be qualified to lead basic improvement projects and participate as a team member on more complex projects led by a Black Belt. 
Green Belt Certification
This course is intended to prepare the learner to sit for the Green Belt certification exam administered by the American Society of Quality (ASQ). The course topics and content is aligned with the American Society of Quality Body of Knowledge (BOD). Click here to download and review the green belt topics We will cover these and more topics over the duration of this course:
Text Book
We will reference this text book during this course: Lean Six Sigma Pocket Guide
Are you wondering how much money will you earn as a Green Belt?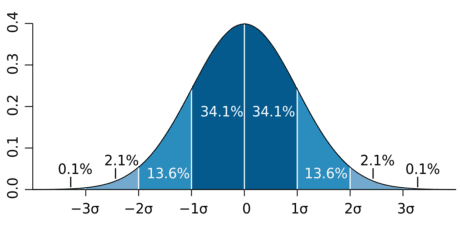 The learning objectives for this course are as follows:
Describe of the concepts, tools and methodology of Six Sigma applicable to the diagnostic medical laboratory
Explain the Define, Measure, Analyze, Improve and Control (DMAIC) structured approach to process improvement
Identify non-value waste and variation in laboratory
Discuss the use of statistical analysis applicable to process improvements
This course includes the following:
Several instructional video lectures
5 quizzes
Certification exam preparation review questions
Reflection Point questions for more critical thinking
Project: 6 assignments that will prepare you for a future six sigma project
---
Virtual Group Instruction Available as a part of this course.
We provide live virtual classrooms to assist teams explore lessons in depth and apply the concepts to their live environment. The virtual classrooms includes weekly sessions with the instructor intended to allow teams to ask questions regarding the content, share lessons learned with other learners and brainstorm direction for change.
Six Sigma Practice Resources for your review: 
Glossary
Green Belt Body of Knowledge
Practice Tests
2009-06-ssbb-rev-2-col-sample-exam
ASQ Salary Survey- How much will I earn
Ratings and Reviews