Learn the Skill to Get Certified as a Six Sigma Practitioner in Healthcare
Thousands of Opportunities Nationwide
Lean Six Sigma is a data driven approach to continuous improvement. By understanding this methodology, you can participate in organizational improvement efforts. You will learn the skill to identify and eliminate waste, inefficiency and save costs.
Sign up for a Free Mini-Series and Earn 1.5 Contact Hours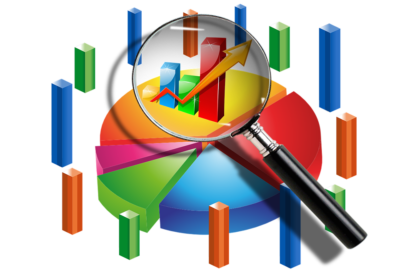 Earn P.A.C.E, CA or CEbroker 1.5 Contact Hours.
What are the Benefits of Learning this Skill?
Learning Lean Six Sigma will prepare you with the skillset and understanding to apply organizational cost cutting and waste elimination techniques in in your field of  interest. The salary of a Lean Six Sigma Practitioner varies based on prior experience, background, qualification and geographic location.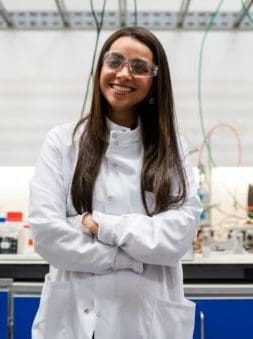 This course is ideal to get a job in healthcare with no experience necessary. You will learn the skill to conduct projects that follow a methodology for collecting and analyzing data and identifying and eliminating process waste. This Six Sigma Green Belt will work with leadership to form teams, identify projects, brainstorm the root cause of the problem and work through solutions. The Six Sigma program prepares you for more than just a job in healthcare. The content of the course is designed to follow the American Society for Quality (ASQ) Body of Knowledge for Six Sigma Green Belt. This program will prepare you to study for the ASQ Green belt Exam. What is this? Why is this important? Read more. https://asq.org/cert/six-sigma-green-belt

Learn a skill to apply for:
Six Sigma Practitioner

According to American Society for Quality a certified Six Sigma Green Belt can earn an average salary of $81k per year. 
Check out the 2020 ASQ Salary Survey for Six Sigma 
Learn How the Certificate Programs Work
You will receive a certificate upon course completion that can be used to get your foot in the door for an entry-level position. With your new skill of waste elimination and cost savings, you will be a valuable asset to the organization. As a Lean Six Sigma Practitioner, you may earn up to $81K per year in this new exciting direction in just 6 months.